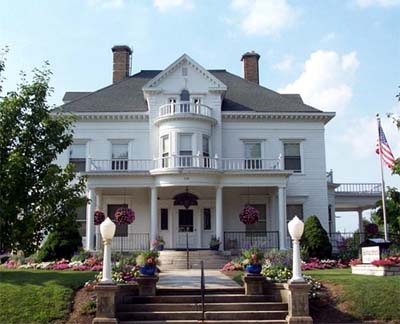 Thank You for Visiting the Kirkpatrick Funeral Home
We have been serving the local community since 1913,
and now we add this website to our list of family-centered services.
We hope you find your visit helpful, and come back whenever we can be of service.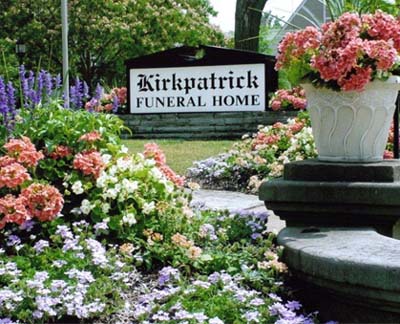 How is a funeral prearranged? You and, if you wish, your family, sit down with us to discuss and decide all the options and details of the funeral service in advance. We record your wishes and keep a written copy on file. It is that simple! We welcome your inquiry about prearrangements and prefinancing of funerals. Just give us a call at (740) 335-0701.